I totally forgot to post this for the weekend. But my girlfriends and I usually meet up once a month or something for a GNO. And this time, we finally have a girlfriend that came and haven't seen her for a loooong time. She does campaign stuff and right now she works for Jason Carter. She is a fun and cute young woman.
Anyways, I finally got to wear the dress that I got from my May stitch box.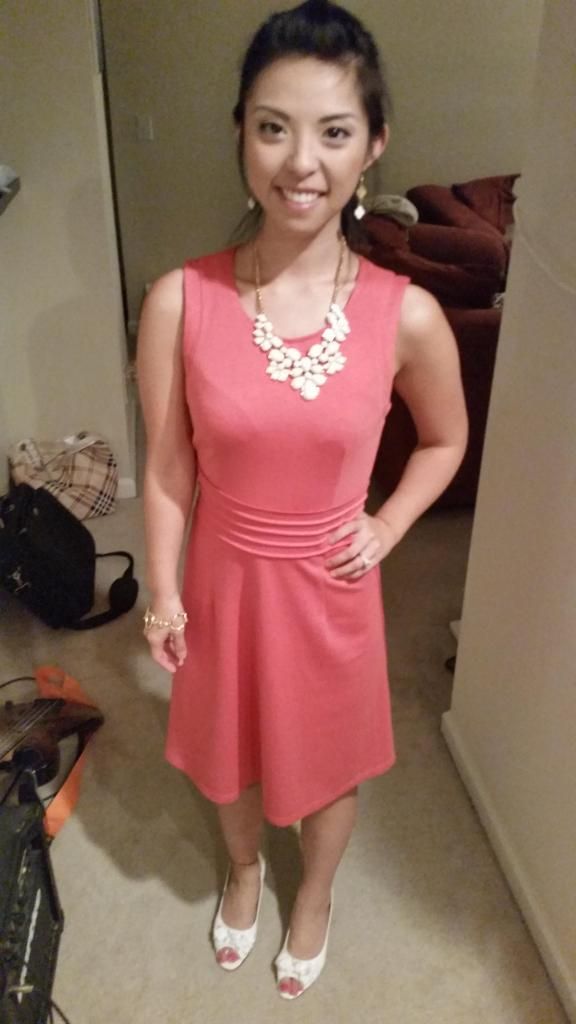 I had Blake take this picture. and its blurry. lol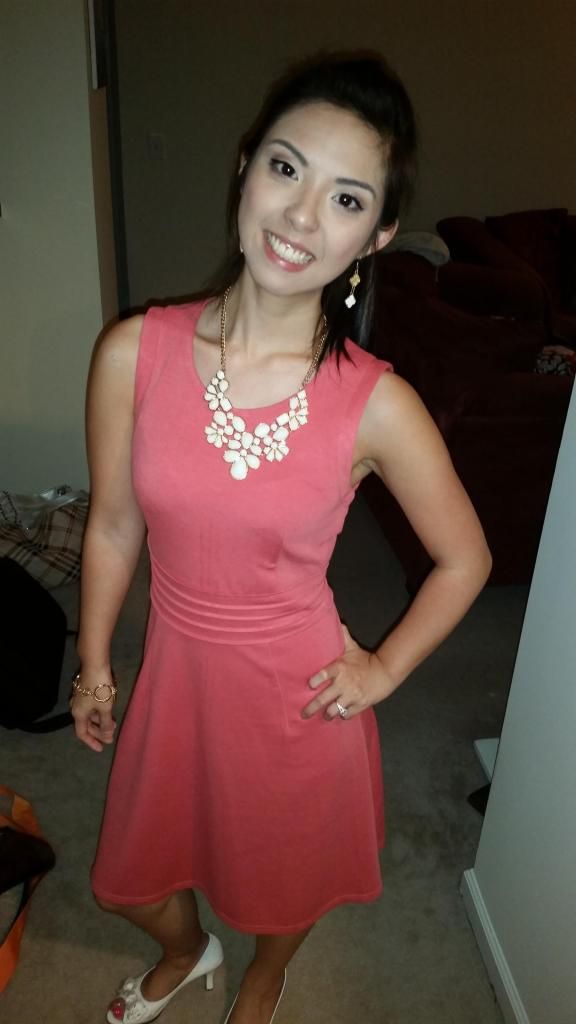 Then another take.. its super exposed lol..
anywho, its a cute summer dress and i dressed it up by wearing my white floral necklace and white pair of heels to match. Very cute!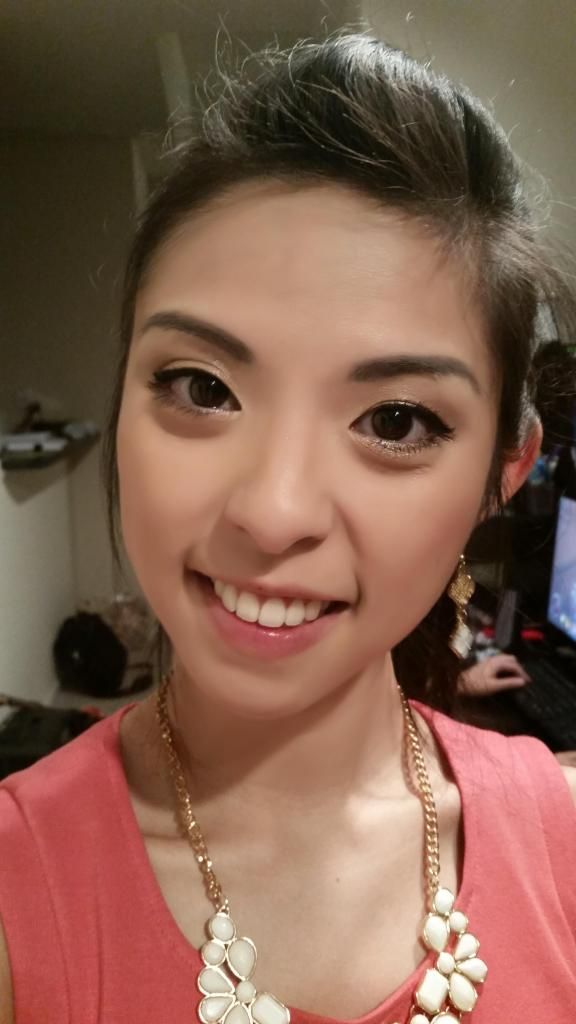 Then I decided to pull my hair up to a pony tail and my makeup is a neutral brown smoky eye with small cat eye liner. Love this look.
I forgot to take a picture with lipstick on but I chose my chanel neutral coral color. It all matched!
We went to noni's italian restaurant in downtown Atlanta. It is like a hole in the wall kind of place and we thought it would be a little fancier since all of our GNO's has been nice places (i.e. J. Alexander's, Cheesecake Factory, cafe intermezzo...etc)
Nevertheless, we had fun.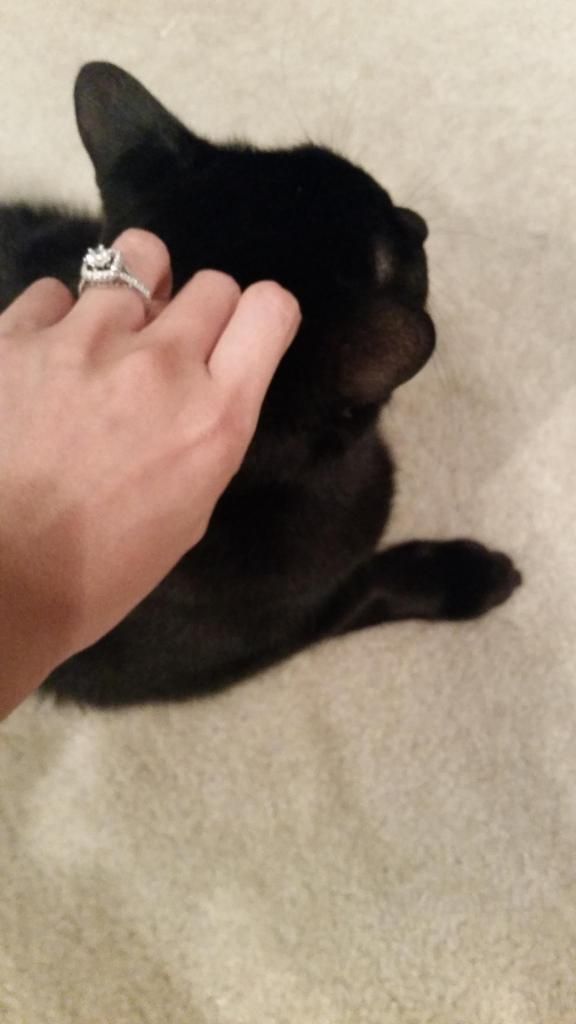 I have to post a picture of Isaac. Even though he is not as lovely at times, we know he cares about us.
this is me petting him after I came home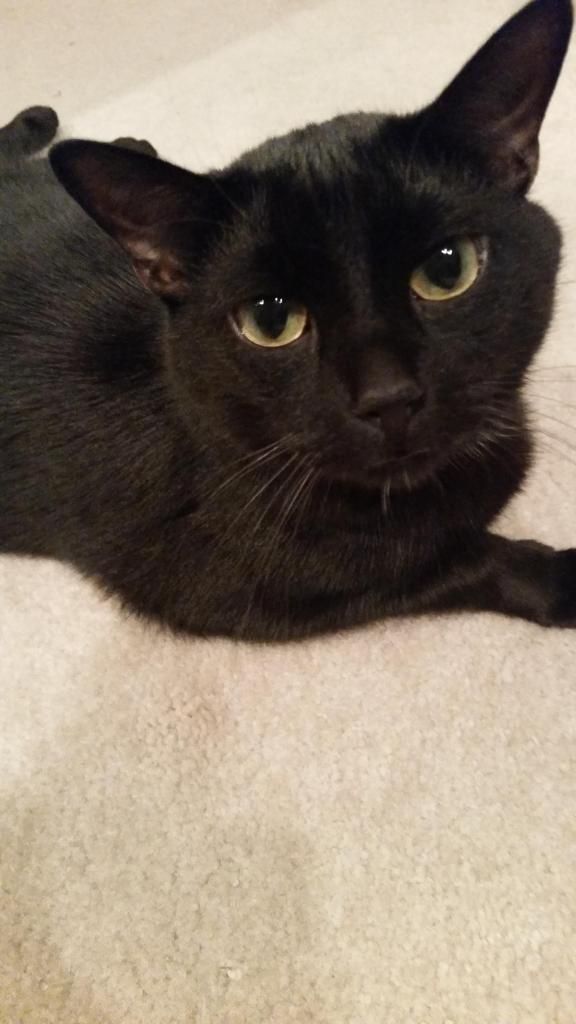 His face after I stopped petting. See? a loving face, right? lol
ciao~