I haven't updated my blog in a lonnnnggg time! I worked 4 nights this past week and I just finished my last night shift of the week. I am just so tired! Not only did we have some crazy deliveries on Wednesday night but last night was just crazy too. It started off slow but then patients just came in. It was more steady than crazy, nothing could be compared to wednesday night lol!
Anyways! So Blake and I went to Atlanta Masquerade to see a band that we both liked called Hands Like Houses. They are similar to Linkin Park and etc. kinda like those alternative rock style?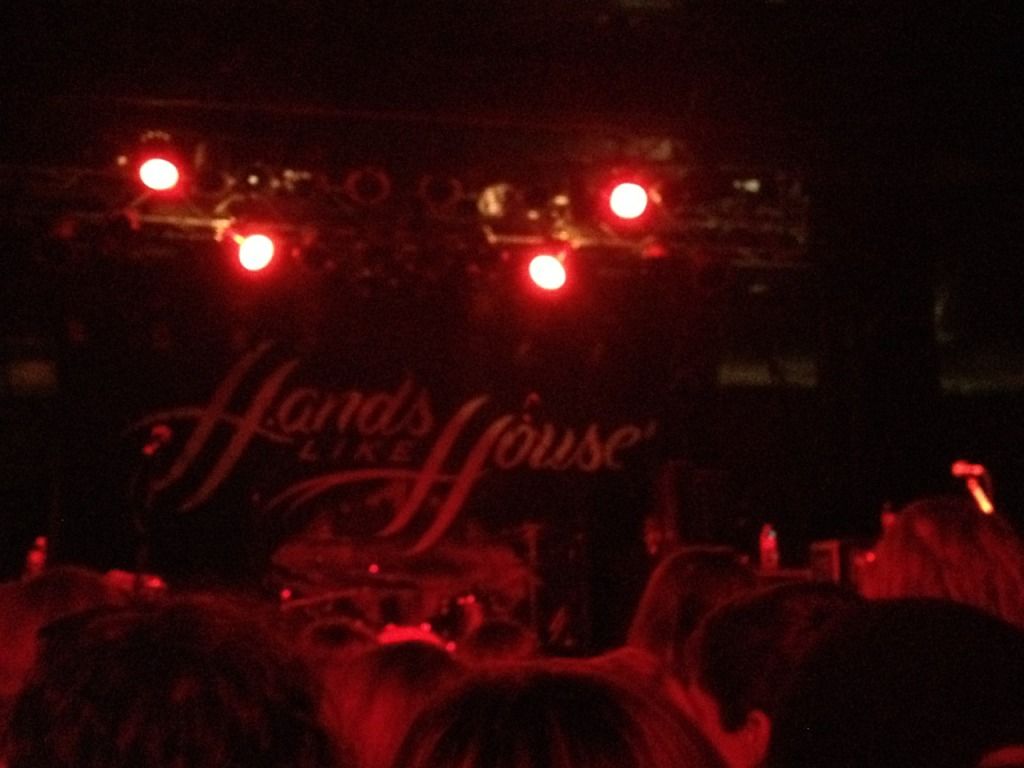 I have to say.. the group of guys that were there and were next to us were crazy. They were pushing each other around and running.. I mean I wanted to enjoy the concert. I get it some other bands were emo and rock and stuff... but think about others that are around you.. you could really hurt somebody! ALSO! Body surfing.. woo boy, was that crazy. A girl tried to do it and of course the crowd wasn't paying attention *bad timing* and she just dropped on the floor. o.O yup. Can't do those things lol..
Anyways that was a fun night other than being hot and sweaty :P
So I went to Ulta, I was out of my favorite mascara
This! I love this mascara. Second mascara that I like would probably be the Falsies from Maybelline.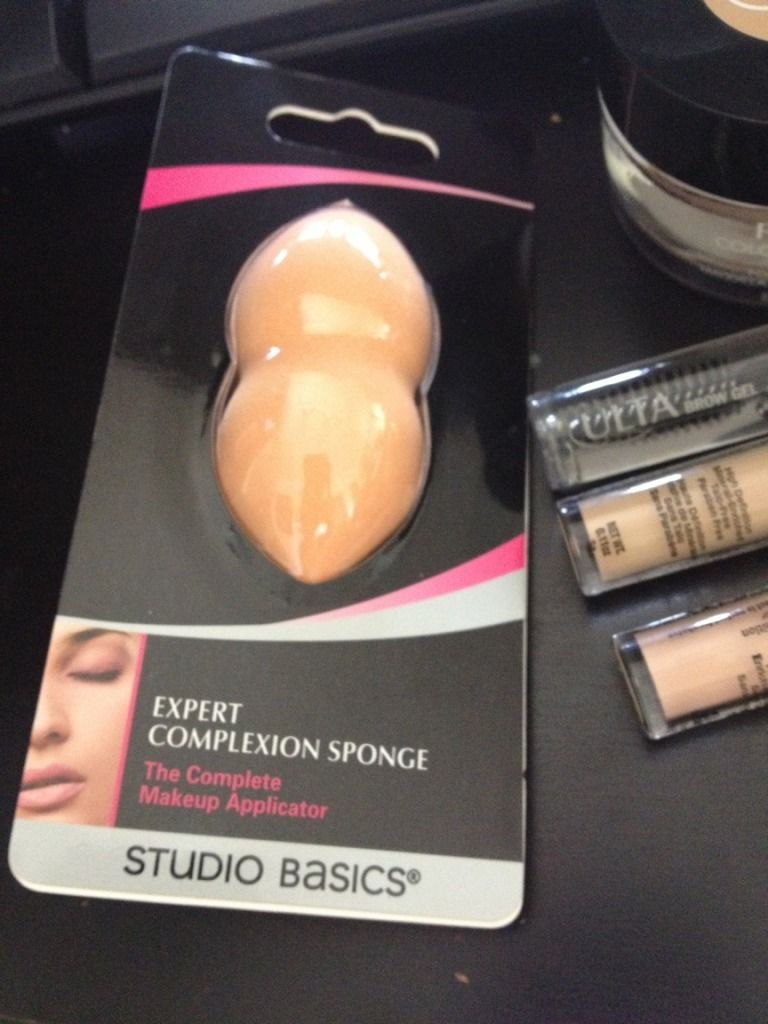 Another thing I got is this complexion sponge. I have heard a lot about this other brand with the sponge blender that costs a lot of money. This Studio Basics Expert Complexion Sponge is only $4.99 from Ulta! Thought I'd give it a try. so far, I LOVE IT!! absolutely love it. You know what I use it with?
Revelon's whipped cream foundation! I have to say.. It blends so nicely, not just the sponge but the foundation as well. I love this new foundation.
i am in the process of finding one that I love with almost full coverage because my Chanel one is almost done. I think I may just have found it :)
Then I just got some NYX HD concealer and Ulta brow clear gel. I Have never tried NYX HD concealer before and I wasn't sure which color I wanted or worked the best so I just got both. They look almost the same in the picture but one is a slightly darker color. They both blend really well and cover up my dark circles really well, but I think the darker color works if i apply it first then apply the lighter color. As in like correcting color with the darker (peachy color). :)
So this is it. I am going to take a power nap and to meet up with my brother and his gf for brunch then Blake and I have an appointment with our Real Estate agent to go see more houses!! :D
hope y'all had a nice weekend!