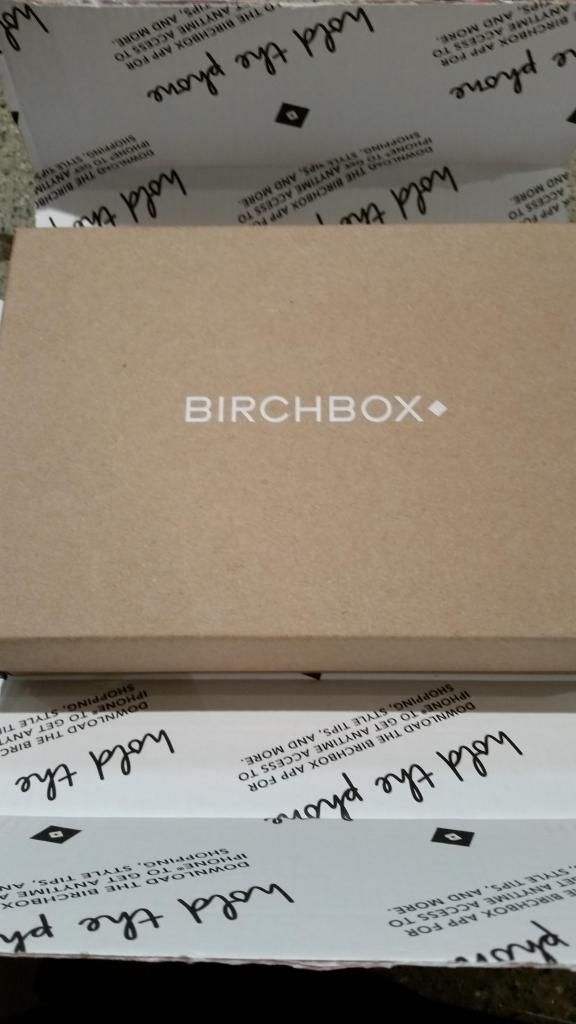 JUNE birchbox is here!! Even though I am thinking about cancelling the subscription, I am still excited to receive it.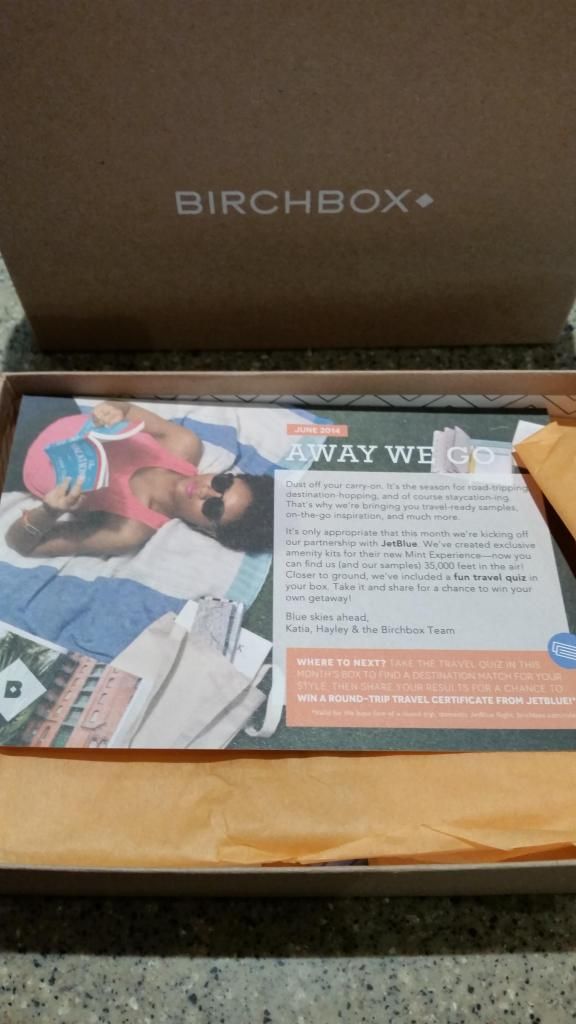 As usual, cute boxing and a little card on what's included in the box and the full price for when you want to purchase the full size item.
Honestly, I think I am happy with most of the items in the box other than the coola sunscreen. I have about 3 of them now because they come in every box.. I feel like they could take that out of my box and send me something different.
So here in the pictures I have
Perlier-Body Cream Shea Almond.
This is a nice lotion to have. It smells wonderful and its on the heavier side so it stays moisturized for me because I have dry skin.
Suki Exfoliate Foaming cleanser
this is a small sample but I think it'll last me at least 3 washes. I have never heard of this particular brand but I have tried face exfoliating cleanser before. I love exfoliating my face every once in a while since I wear makeup almost everyday, its a nice way to really clean out the pores.

Coastal Scents Revealed Palette in Sunset. (Below is the picture of the sample palette). Very pretty colors and neutral. I think I'll like this.
Folle De joi parfum
I haven't tried this yet but it smells pretty nice.
Last but not least, they included this traveling survey on which city you should go to and I got San Francisco, CA!! Last time I went to CA with one of my best friends was 2 years ago and it was my first time going there. She is from Anaheim, CA and we stayed there. it was so much fun and we walked to Disneyland, which only took about 30 minutes.
So once you take the survey and take a picture of either this or your Birchbox and tag #jetBlue or #birchbox you can win a free trip to that city! I never win anything so I thought I might give it a try any way lol
Do you have Birchbox subscription? What did you get??