After working all weekend long, I finally get to have time and dress up.
Here's my makeup and outfit for the day :)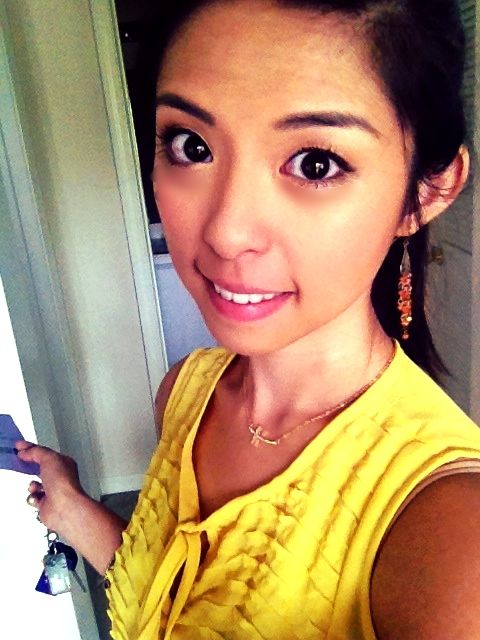 Nobody is here to take pictures for me so here it is.
top: Stitch Fix 41 hawthrowne
bottom: Forever 21 shorts
Necklace: Charming Charlies
Purse: Francesca's
shoes: Francesca's.
So my coworker was talking about this store called "35 off". its a store where I think they got their products from big wholesale places or even department stores such as Costco, BJ's, and such and they sell the items that have box damages or without batteries or even just have things taken out of the box but it is till usabe (i.e. Brita water filters. there were 5 in a box but 2 were missing so they discounted the box).
SO I decided to check it out since its 2 minutes away from where I live.
5 light crackle glass chandelier on sale for $64.95. I think you can get this from Costco but of course, it'll be like $150 or something I am not sure what the original price would be. But it looks nice and they only have 2 in the store. Wish I have a house so I can get it lol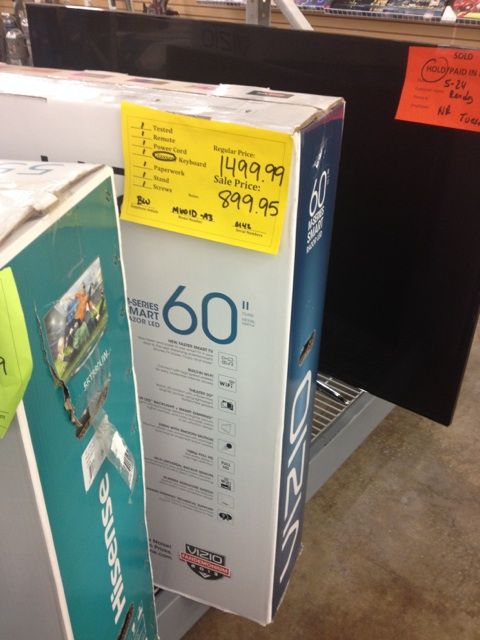 They sell electronics too. 50 inch Vizio HD tv for almost half off. Not sure what the problem is but you can always ask the people that work there. Maybe side box damage?
I keep taking pictures of home stuff but this is HGTV 8 piece solar pathway lights. this is going for $19.95. Pretty good price I guess lol.
they sell a lot of stuff in the store. CLothes, some furnitures, carpets, rugs, food with boxes damages, and toys etc. Pretty messy but overall if you want good deals i think you just have to keep checking back because they will restock and receive new items.
Pretty cool!