I mentioned that i have bid a couple of benenfit products. The first one was a pore minimizer travel size and I forgot to take a picture but it is a very tiny tube of pore minimizer. Well, I knew benefit wasn't going to be cheap but I probably shouldn't have bid as high as I should have ( I believe i bid $10 and paid $4 for shipping).
But today I got the second benefit product that I bidded.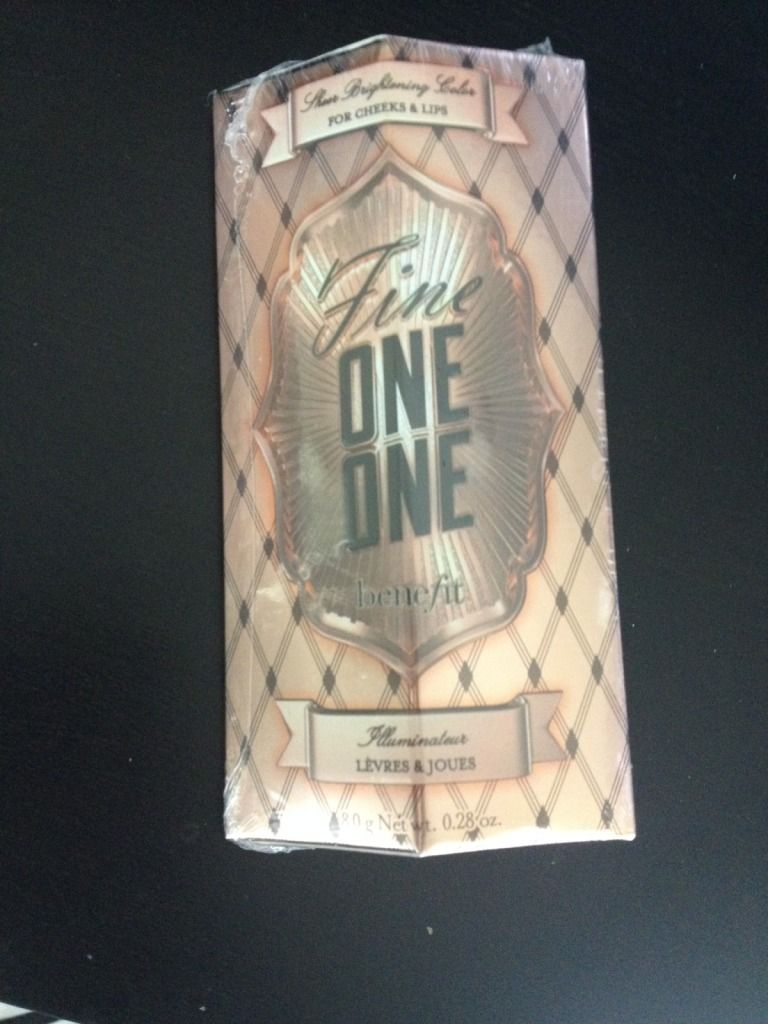 The price was $30 and bid started @ I believe $1. the final bid for me was $11 I believe and paid $4 shipping. So I paid $14 for this product. A little over 50% off of the product itself! This was a much better deal than the travel size pore minimizer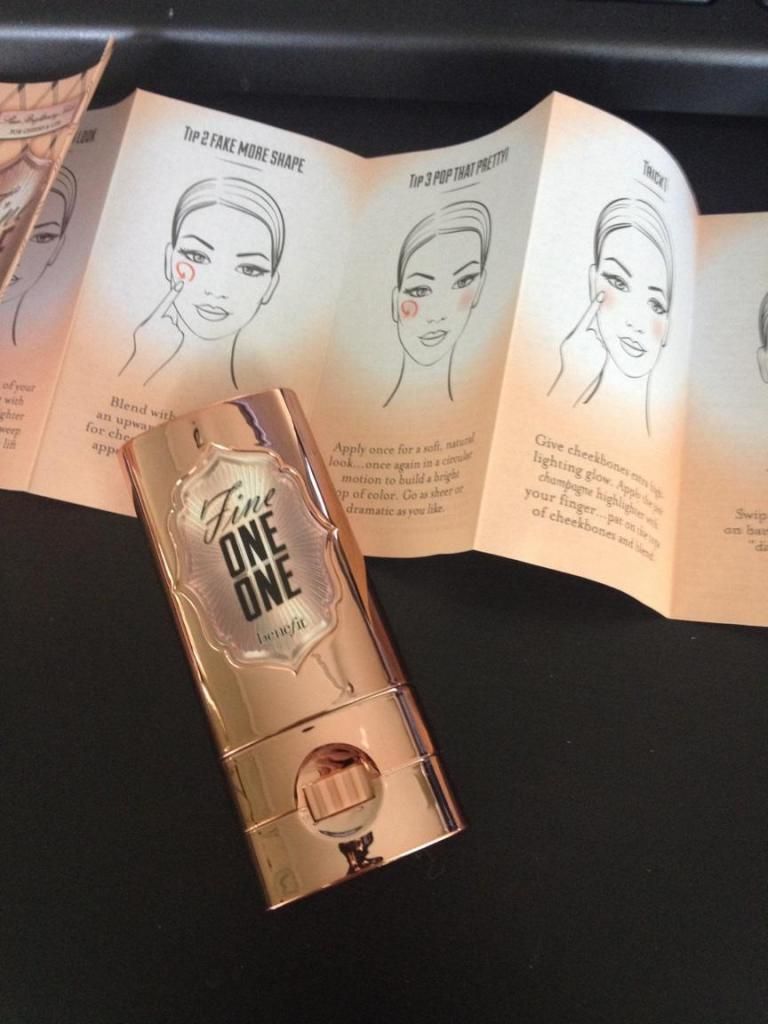 The product was brand new and sealed. A really good size and came in a booklet on where you can apply the product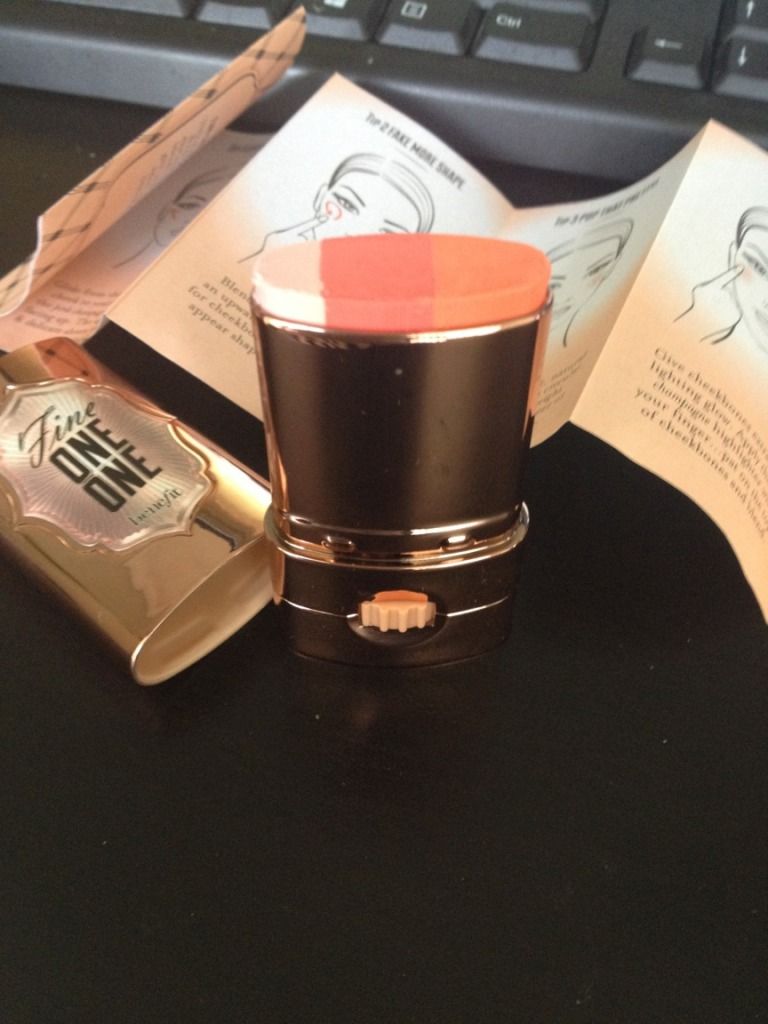 very pretty colors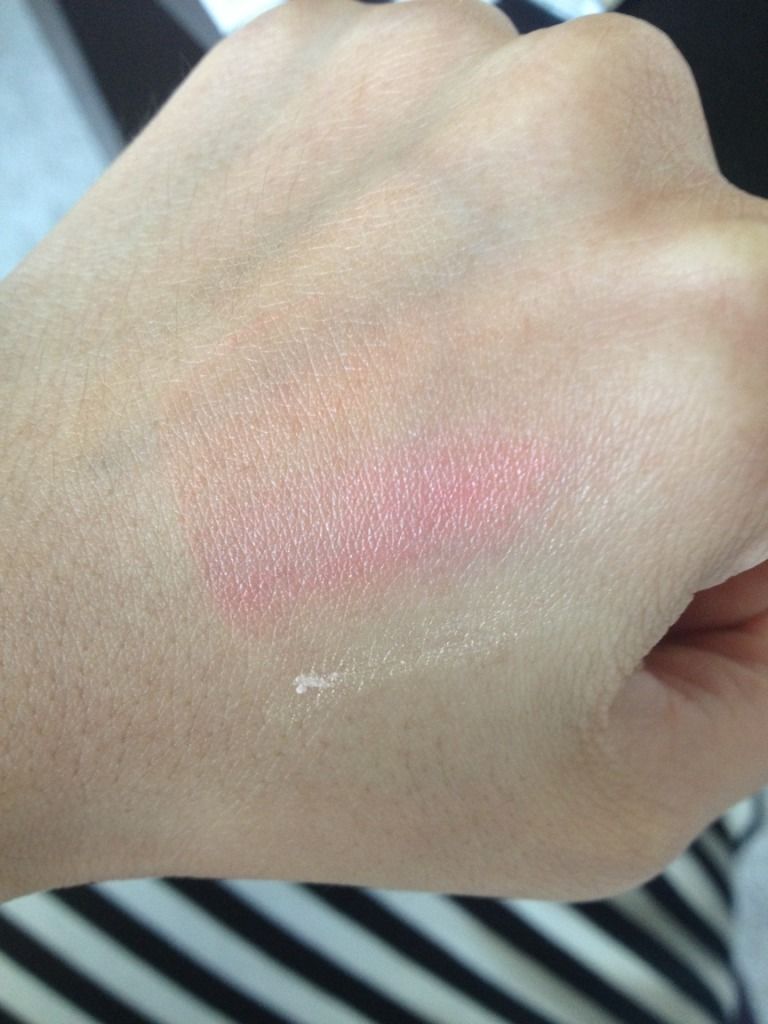 can't wait to actually use it tomorrow for my cheeks and lips!
'til next time~
<3