I did it! I survived another 3 in-a-row night shifts! It was incredibly busy this week with all the deliveries and yesterday morning when I got home I crashed. i slept from 8:30am-5:30pm!!! it was crazy! but I did get my rest. Not only that, I still slept from 12:30am to 7:30 am today! lol I have to say, I am glad I can just sleep anytime, anywhere :P
So today I thought about going to Hot yoga but then I got all these other errands to run, so I decided not to.
First thing first, today's weather was up to high 70's again!! gotta wear them summer clothes now!
I love this dress (other than the fact that it's a super v-cut lol) and it has pockets!!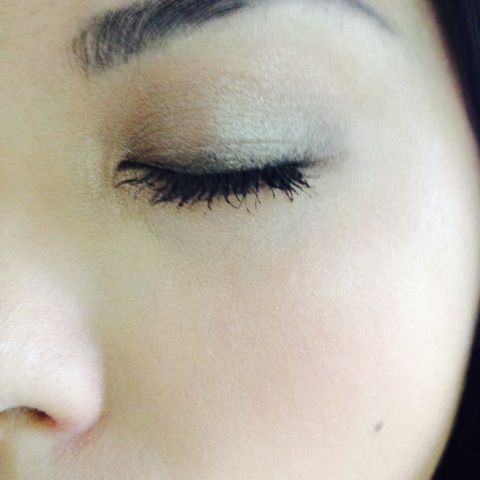 my make up
Chanel foundation/ Makeup forever HD powder/ sephora orange toned corrector/ Maybelline's age rewind concealer/ NYX eyebrown pencil in charcoal/ eye shadows I used my original Naked Palette/ eyeliner sephora brown/ mascara I used Maybelline & Benefits "they are real"
i actually got this makeup look from
Here.
Its from Pinterest and somehow I couldn't get the lighting right but mine is actually a bit lighter than the tutorial pictures. Using it as day time look.
I had lunch by myself in Chipotlet-which I've never done. I've never eaten at a restaurant by myself. it's actually not bad. A little awkward but I would do anything to eat chipotlet!
I was going to Tjmaxx and do some sports wear shopping but noted that my 5k Foam fest was moved from tomorrow to September, i cancelled that idea. So I just went and got my nails done!
I've never been to this place but It is super cool! this pedicure tub has LED lights!!
hehe I thought that was cool.
super pretty colors! Anyways. What did you guys do today??