Hello All!!!
So in this blog I am going to talk about another monthly, well this one can be weekly or biweekly, subscription. It is called
Graze Snacking
. You can take a quiz and see what kind of snacks you like or would like to try. So far, I've liked them all. I have changed from biweekly to weekly and comes in 4 different little snacks. There are three different types of boxes.
Nibble box
: basically all different kinds of snacks will be in this box for you to try.
Calorie Counter Box: You got this right. anything from 50-150 calories in the snack boxes. Pretty nic.
Boost box: this box comes with 8 snacks rather than 4.
I have the Nibble box because I wanted to try it out originally, I am now thinking maybe Boost box would be better since I snack quite a bit.
So this is how it looks~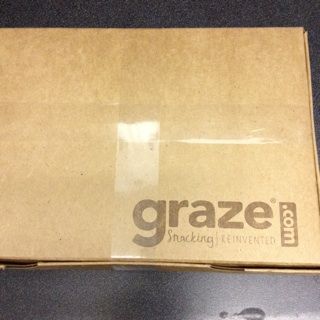 Package tells you what it is!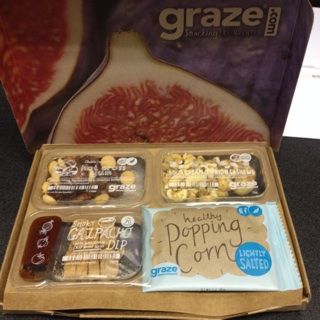 This is how it looks like inside! i love the little packaging and pictures that are inside the box.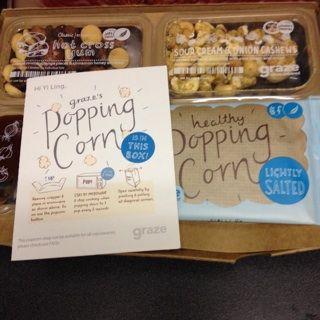 So I 've got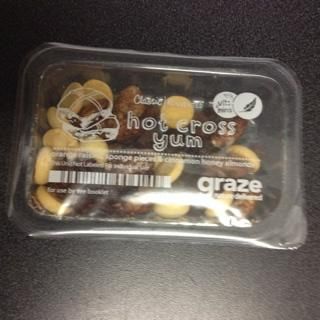 Hot cross yum.
(also if you are allergic to certain nuts or whatnot, you can let them know)
I love bringing these snacks to work because if we get busy, then there's really no time to heat up your food, you just have to nibble on whatever you have. So these are great!!
I think each box is like $9 and free shipping.
I just want to also have a disclaimer here, I am not advertising these because they paid me. I am doing this out of fun and sharing what I know. Also, I am a blogger. So this is what I do.
If you are interested! click
HERE
to subscribe and cancel anytime! its super awesome!
==============================
and of course, pictures of Issac the cat
lays on the blanket on the couch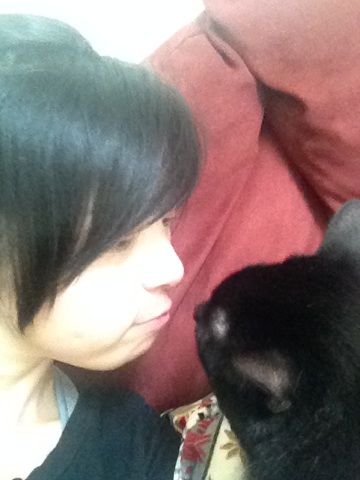 I called his name.
lean in for a kiss! <3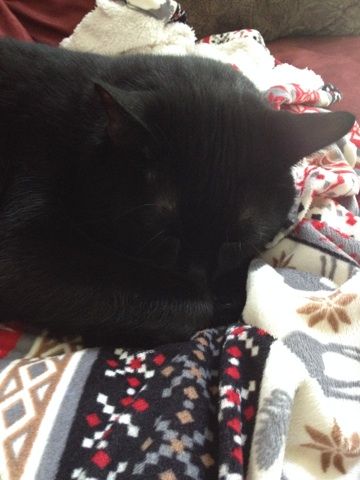 sleepy Issac.
alrighty enough of him lol.
See yall next time! :)